Tis that time of year again, and if you have a SO, the question of how much should you spend on a gift arises.  If you are anything like myself, you take into consideration the length of time that you have been together, coupled with something that you think he or she may enjoy (or you may enjoy he or she having).  You take a shot in the wind and hope that when they open the gift you will be met with approval and appreciation.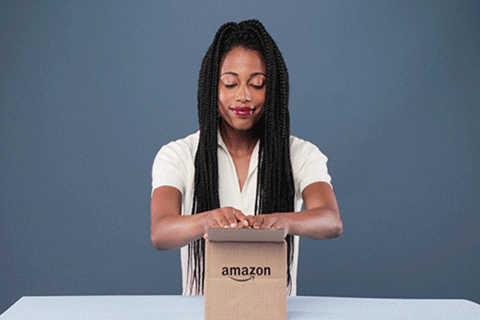 Well, believe it or not, you don't have to do this blindly.  That shot in the wind can be accurate if you apply a few ground rules.
Avoid over or under spending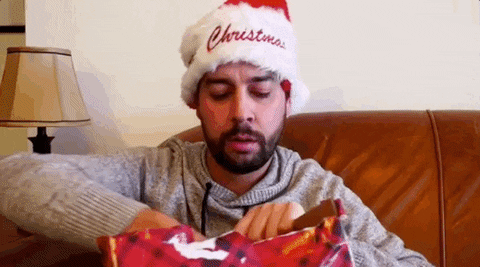 Set a cap.  Have a conversation with your SO on how much money the two of you will spend on each other.  That way no one is spending more than the other leaving one person looking completely ridiculous. I have an ex that still owes me $95.01 after buying me a gift for $4.99.
Make A List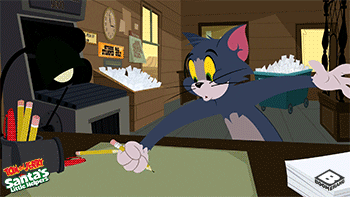 After setting a cap, exchange a list of things you would like so that your SO isn't going into the situation blind.  Think about it, as kids we told Santa what we wanted for Christmas.  We didn't have the big guy just showing up with anything.  No, we sent detailed letters to the North Pole describing every new toy that we would like to see under the tree Christmas morning.  So, why would our SO be any different.  If we thought that a big white magical guy needed guidance, wouldn't an ordinary Joe need to be steered in the right direction (take it from me, when we don't we end up with kiddie jewelry sets from Kmart- a necklace with your initial and colorful stud earrings paired with a bogus story of how you said you never had a necklace with the letter K and you wish you had at age 32).
So, how much should you spend?
Once you make your list (no more than three to five items for one to choose from) follow these guidelines:
Just dating?
1-2 Months- $25 max
2-4 months- $50 dollars max
In a relationship
6 months to a year- $75 max
A year or more- $150 max
Now, the amount the average American in a relationship spends is about $200 on their SO for Christmas.  Now I'm not saying to do that.  You know your pockets, you know your mate, do what's comfortable for the both of you. If you follow the guidelines that I've given, you should be able to find that comfy space where you will both be pleased come Christmas morning.
Happy Gifting!
XoXo,
KC